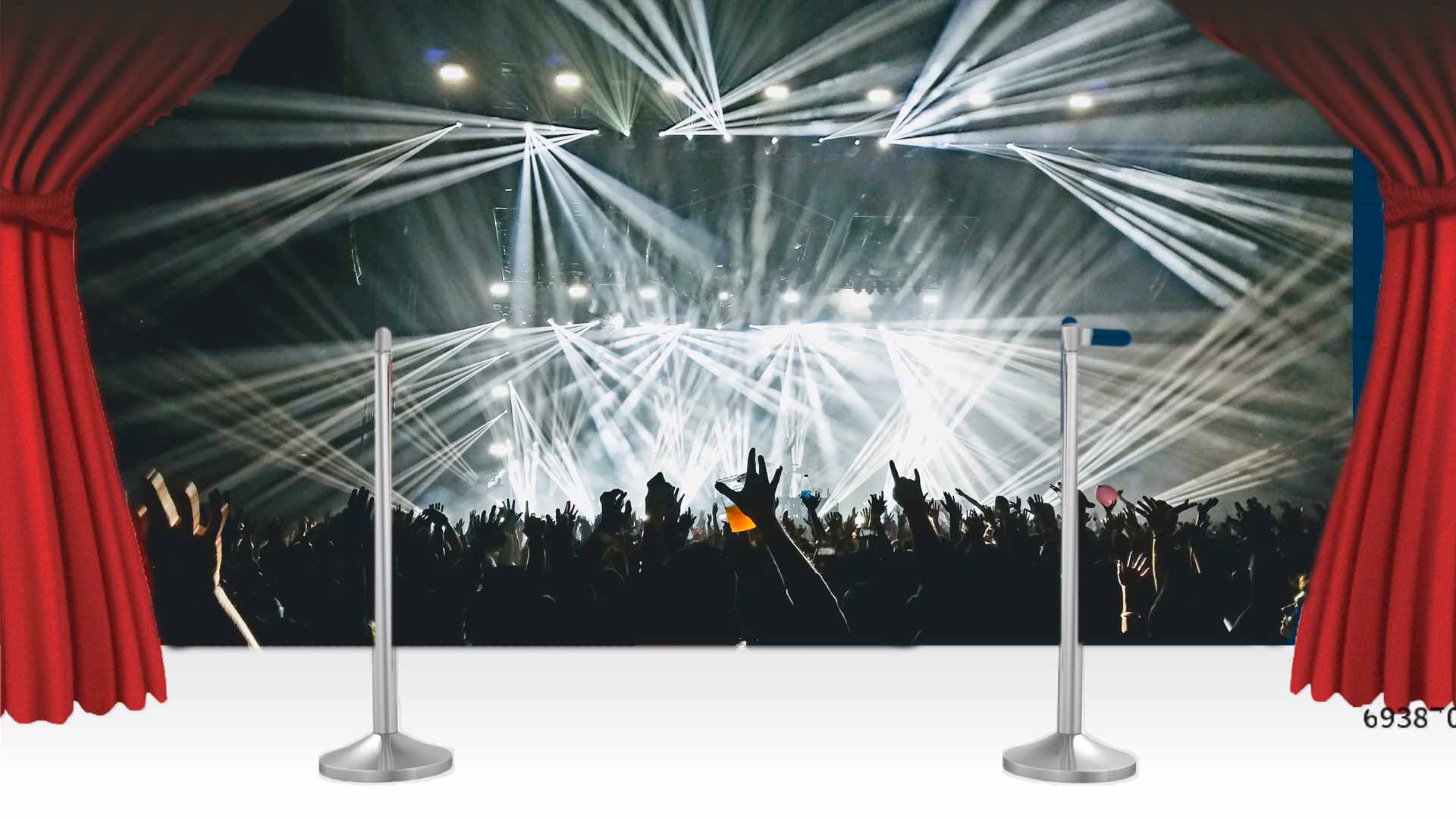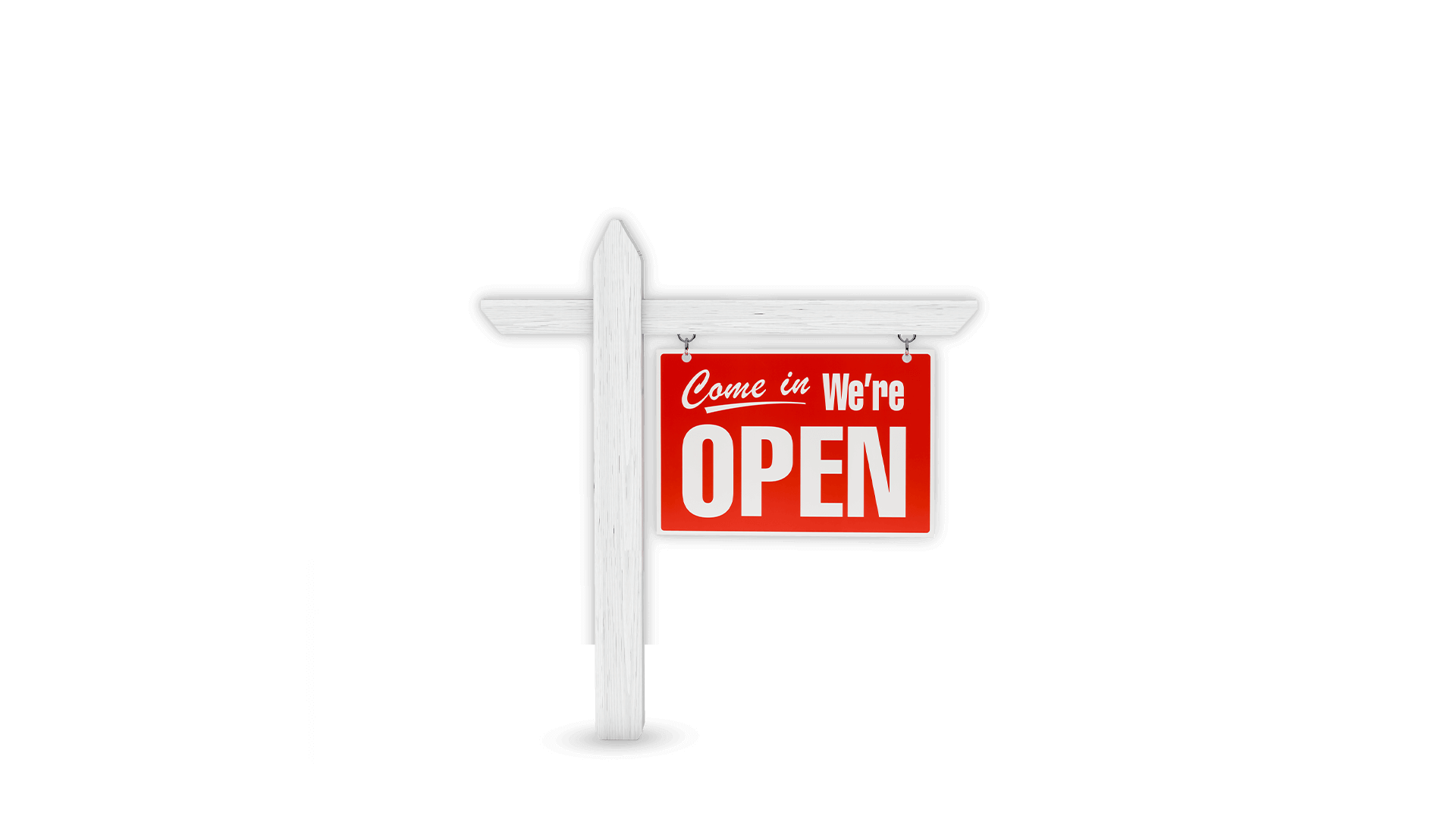 About Amplify
Amplify Digital Marketing Corporation is a Regina, Saskatchewan based digital media production services firm.
Founded in 2015, Amplify's builds the client-branded bits that travel over the web and broadcast airwaves. In 2018, we acquired our permanent home in Regina's Warehouse District, hanging our shingle at 1329 Scarth Street. The shop features a collaborative, open office workspace, video production studio and audio/visual post production facilities.
Backstage
Here at Amplify, we love helping clients produce branded digital content.
Check out our recent portfolio by client sector below. Service category more your style? Try here!